Should You Buy or Lease Your Next New Nissan in Show Low?
Whether you already know exactly what kind of new Nissan model you want or you're still deciding, you've likely spent some time thinking about your payment method. Here at Tate's Nissan, you can choose to buy or lease a new car, but which method makes the most sense for you?
Both avenues have their benefits, so whether you choose to buy or lease your next new Nissan in Show Low depends on your personal preferences and financial needs. Not sure which route you want to take? We can help you navigate your options, so you can pick the one that best suits your individual needs!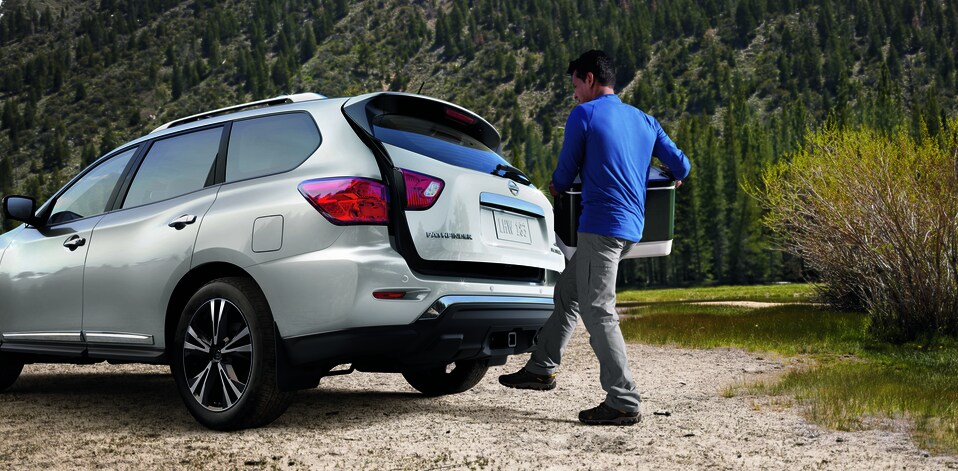 Why Buy a New Nissan?
If you plan to hold onto your new vehicle for a while and you want the freedom to drive as many miles as you want and customize your ride to your heart's content, you may wish to finance your next new Nissan near Pinetop-Lakeside. Once your loan is paid off, the car is yours to do with what you will.
Buying Benefits
You only need to pay for maintenance, insurance, and fuel once you pay off your car
No penalties for customization or wear and tear
No restrictions on how many miles you can drive
You own the car once it's paid off
 
Why Lease a New Nissan?
Do you love taking advantage of the newest technology and safety features? Do you enjoy driving a brand-new car every few years? Leasing a new Nissan near Heber-Overgaard allows you to enjoy lower monthly payments and more opportunities to enjoy that new-car smell.
Leasing Benefits
Lower monthly payments than buying (essentially, you only pay the depreciation of the vehicle)
Lower down payment
No trade-in hassles
Car is typically under warranty for the entire duration of the lease
If you have any questions about whether you should buy that new Nissan or lease, our finance center can help. Visit our Nissan dealership near Holbrook, AZ today to learn more!